March 23, 2008 at 03:52 PM | categories:
travel
|
View Comments
It's a good thing I packed winter clothes: rumors of Stockholm's early Spring are much exaggerated. But at least there's Dilmah.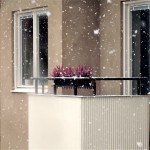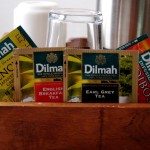 Throughout the week leading up to Easter, the weather was mercurial. The thermometer never dipped much below freezing, but there was enough wind-chill to cut through several layers of clothing.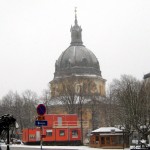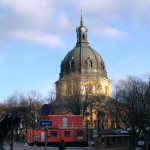 The weekend in Stockholm was interesting. I went to the historic museum, the national museum, and... a pillow fight outside the central train station.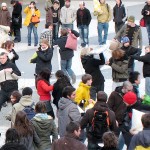 On the way back to Frankfurt, my Lufthansa flight was designated "City of Würzburg" - nice!
blog comments powered by

Disqus